Jewlery Expo & Stuff
I actually somehow managed to get my jewelery expo booth set up, on time and before the mad rush of last minuters, it's done properly (to Miriel Enfield's specifications to reduce lag) and will hopefully catch people's eyes!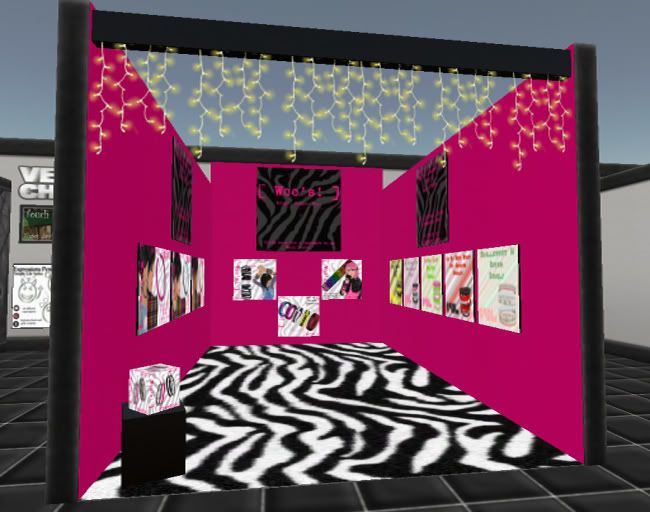 Sansarya of Fashion Heaven stopped in before the lagfest and took a tour. Check out the
slideshow
on her blog which includes a very pink yours truly mugging it up in front of her shop! I am getting bloody excited about this!
I have three newish kinda things (one is Unisex!) that have been collecting dust in my inventory for a while now that are up and ready for sale only at the Expo thus far, but will pop up in the main store afterwards. I am also going to attempt to do another small release soon..but I have LOADS to do.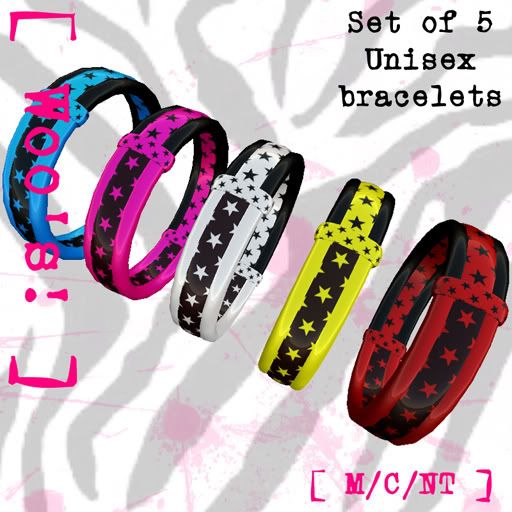 I'll fit in some mix n match stuff from the realms of my inventory too. Spent waaay too much not to show this stuff off!