Proof of the pouf
I finally finished my poncho, which is so aptly named the Poncho de Pouf. Three colours at the mo, each with different coloured lace trim. I'm VERY proud of this piece because I made the jacket layer base, and all of the textures on my very own. I love Lfox, but this time I didn't depend on her lovelies**!
Mod/Copy...no trans so IM me for gifts. $225L per poncho, no fat pack cos well, yeah 3 is more slightly overweight than actually fat.
I travelled to the Far Away for my pics...no photoshopping done at all for these bad boys. I liked the very outdoorsy and autumnal feel of the field and big sky without the business of falling leaves (don't get me wrong, they're lovely...but I'm not looking to rake!).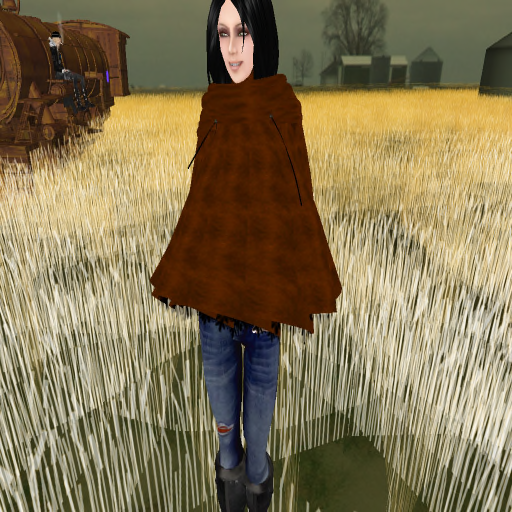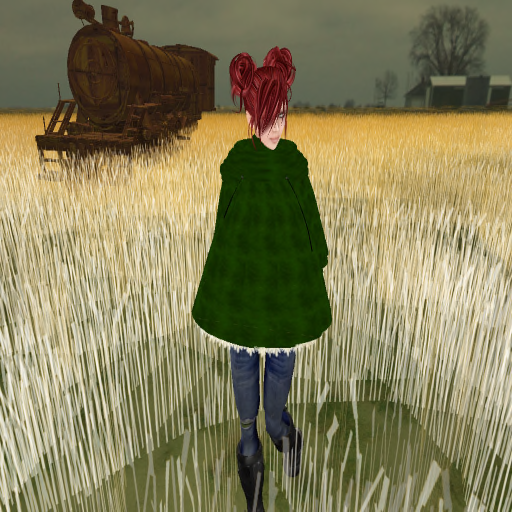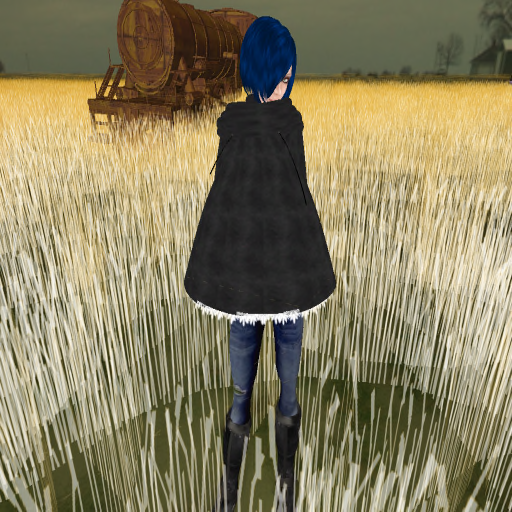 I just noticed the random avatar in the first pic...haha!
(**Although, a celebratory snow leopard print may be in order....)